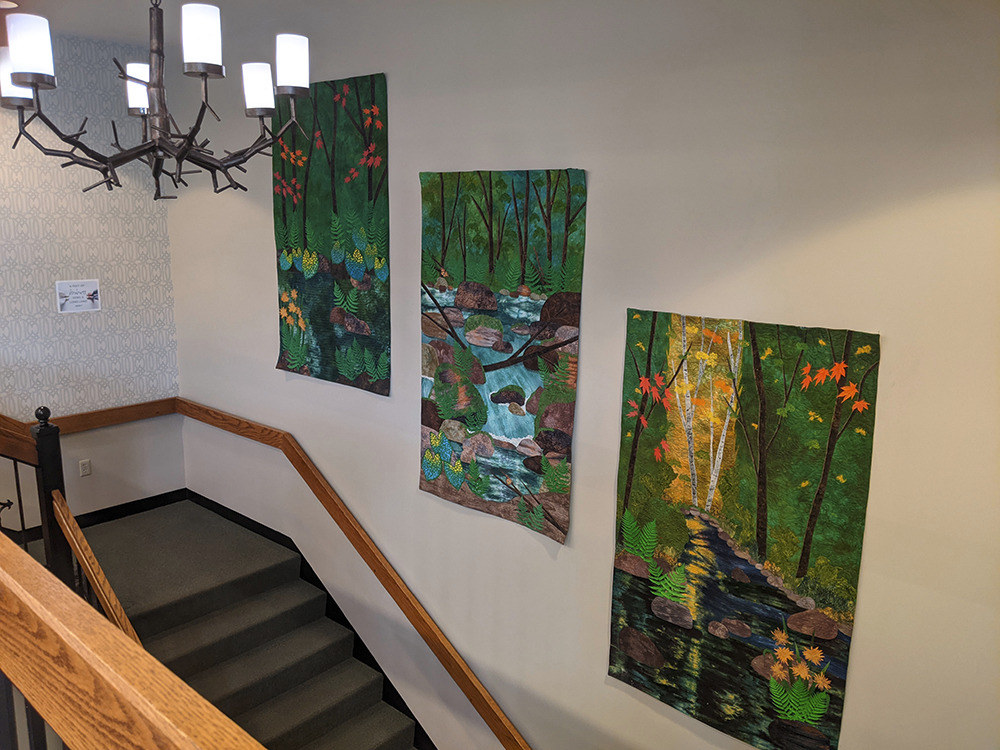 Garden Spot Village, New Holland, PA

A triptych for a tranquil woodland setting.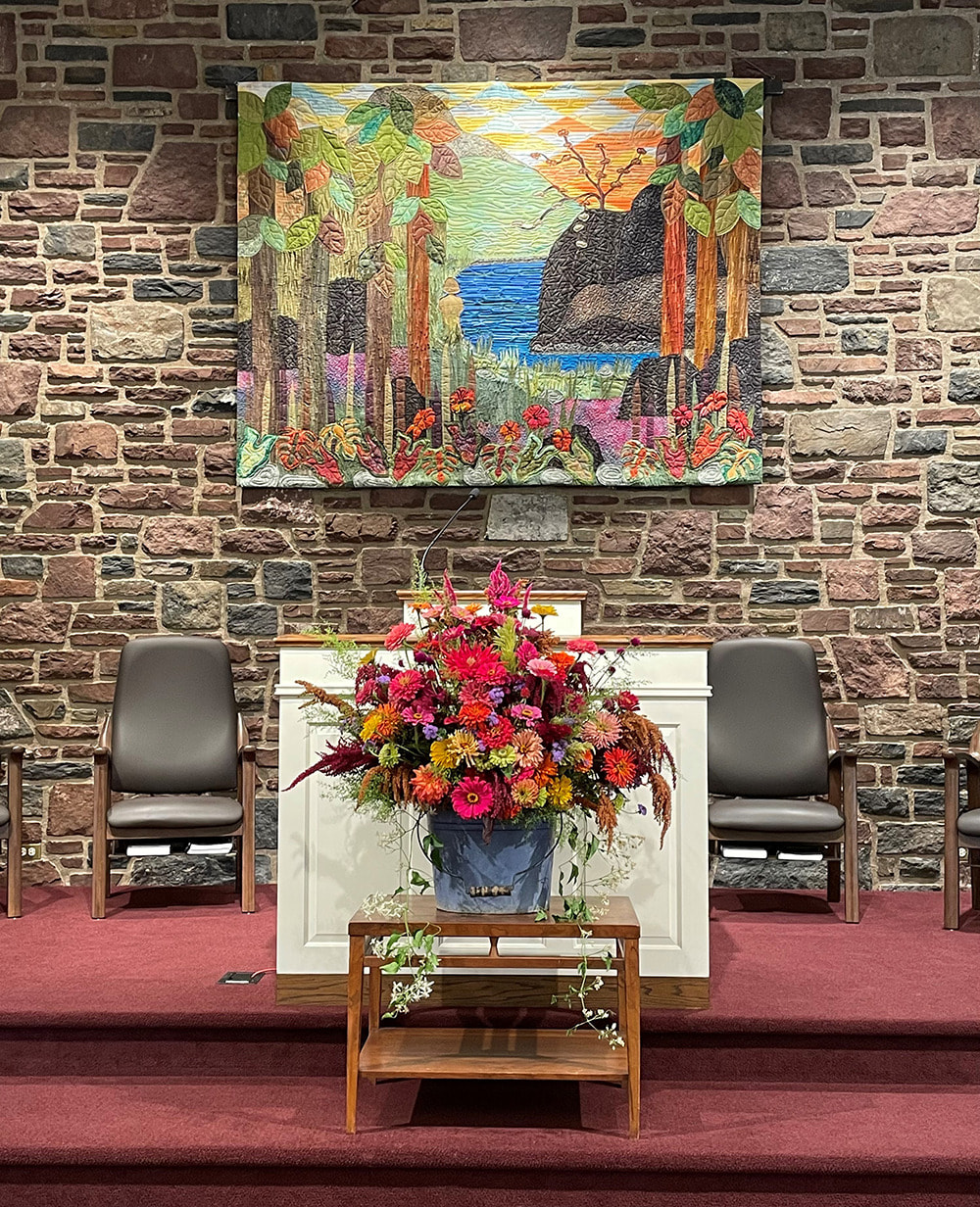 Salford Mennonite Meetinghouse, Harleysville, PA

Art to portray sacred themes.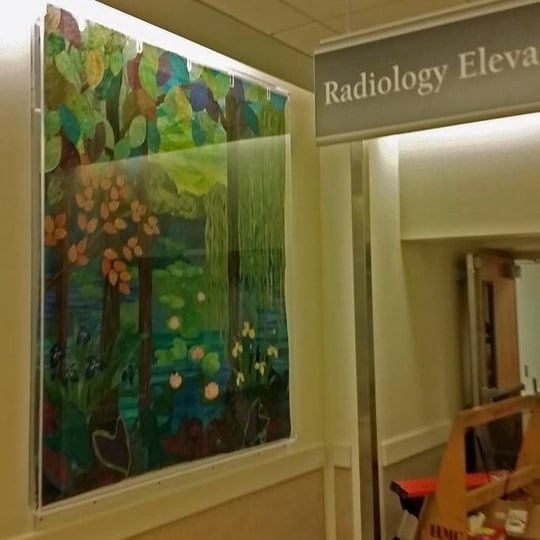 Milton S. Hershey Medical center - Penn State, Hershey, PA
Art for Radiology and Patient Waiting Areas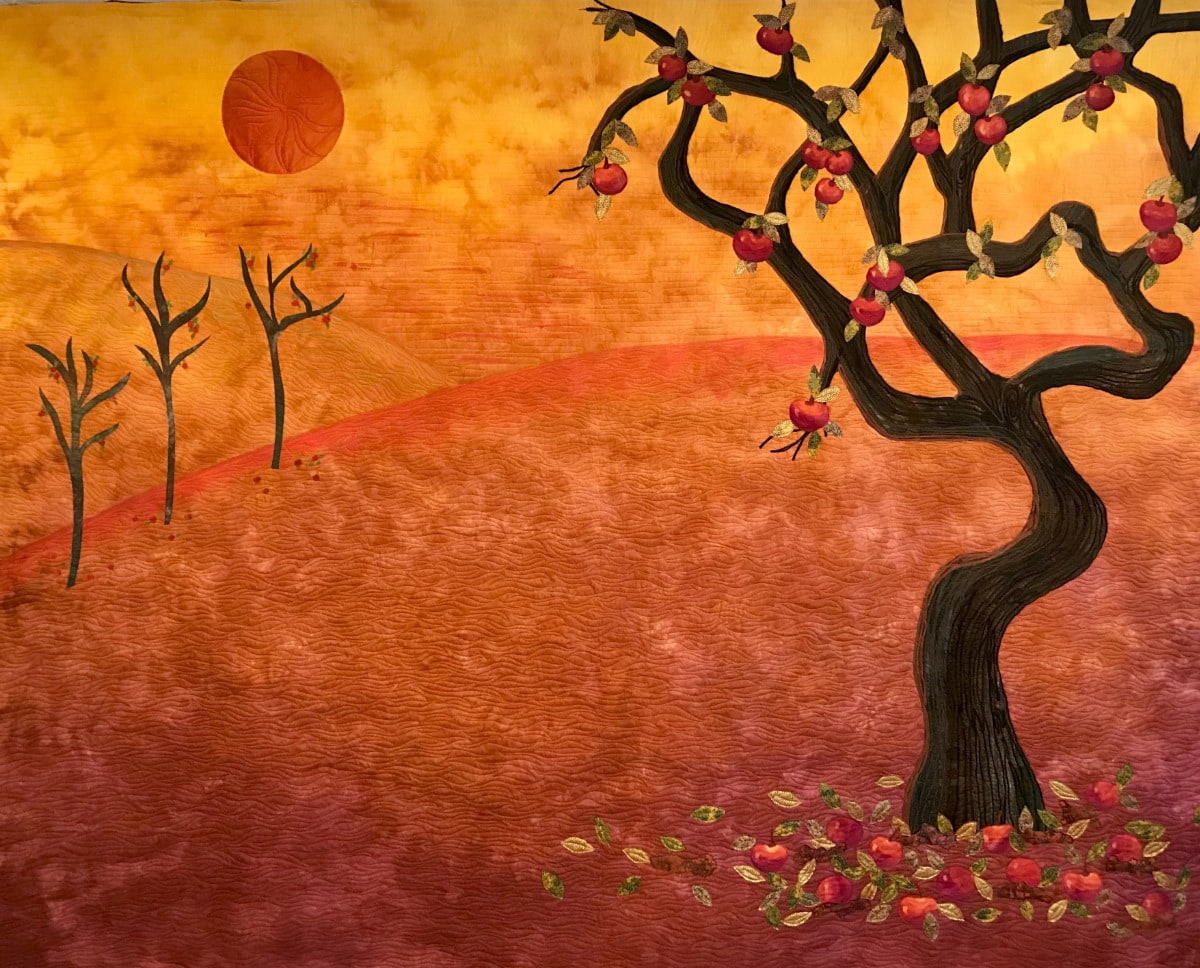 Living Branches retirement community - souderton, PA

Art for the chapel throughout the seasons

1
One of a Kind

A commission is made specifically for you or your organization. I will never make print reproductions

2
Personal

The piece is designed from your story, incorporating ideas which you provide for me.

3
Perfect Size

A commission is custom made to fit and coordinate with any space.

Commission Process

It's my job to listen to you and to hear your story.

1. Fill out the Commission Form
2. Meet, email, or call for an interview to discuss setting, colors, size, style.

3. Purchase the Design Fee – A non-refundable design fee of $125.00 is charged for the preparation of a to-scale sketch with color suggestions, of the proposed work. If the commissioner accepts the contract, this fee will be deducted from the initial total payment fee.

4. After both parties agree and sign the contract, and 50% payment is made, the art process begins.
* Generally, a commission takes from 3 -6 months.
* Commission work ranges from $.75 - $2.00 per square inch and varies with level of complexity.